5 tags
3 tags
How to Worry Less About Money →
What Goethe can teach us about cultivating a healthy relationship with our finances. The question of how people spend and earn money has   I'm beginning to tire of people who always complain about how little they make, why they should make more and why the need more of it; this is not to say I've completely liberated myself of this nasty habit. This is about money and the psychology...
8 tags
4 tags
"I inherit nothing. I stand at the end of no tradition. I may, perhaps, stand at..."
– Howard Roark, The Fountainhead by Ayn Rand
4 tags
5 tags
7 tags
4 tags
"Money trees is the perfect place for shade"
– Kendrick Lamar. "Money Trees."
6 tags
"Prose is architecture, not interior decoration, and the Baroque is over."
– Ernest Hemingway
5 tags
3 tags
Watch
The downside to producing your own wedding video is the fact that you don't get the copy just a few weeks after your wedding. It may have taken 5 months for me to dedicate the time to edit but it was worth the wait. Thank you to all our friends and family for making our wedding day absolutely memorable. Ten, Six, Two Thousand Twelve.
"I just think if we had enough money, nobody could make us do anything"
– Jane Margolis from Breaking Bad. Such an extremely profound quote. It's hard to believe it holds true.
7 tags
5 tags
7 tags
4 tags
Timelapse of the Wyly Theatre Transformation →
4 tags
"Giving money and power to politicians is like giving whiskey and car keys to..."
– P.J. O'Rourke
"I went to the woods because I wished to live deliberately, to front only the..."
– Henry David Thoreau
5 tags
"When do we stop paying lip service to free enterprise and actually practice it?"
– Anat Baron
4 tags
8 tags
3 tags
"The planet does not need more 'successful people'. The planet desperately needs..."
– Tenzin Gyatso, The 14th Dalai Lama (via Swanfeather Songs) It's been a while since I posted. This is the perfect inspiration to get the wheels going again
8 tags
Watch
It has been a special experience to be a part of this transition over the last couple of years.  
5 tags
3 tags
5 tags
"My city shakes its head at my wilderness"
– Sean Rowe - "Horses"
5 tags
5 tags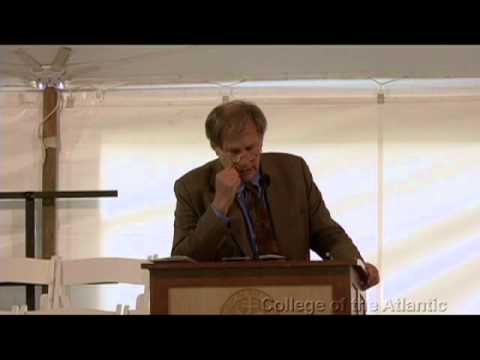 "We'll hold hands and then we'll watch the sunrise from the bottom of..."
– Jimi Hendrix - "Are You Experienced?"